Welcome
Kainui Pack & Cool is a family-owned horticultural business that manages, grows, picks and packs kiwifruit and citrus for a number of orchards in Kerikeri.
Owners Alan and Helen Thompson have been growing fruit in New Zealand's sub tropical climate for 40 years.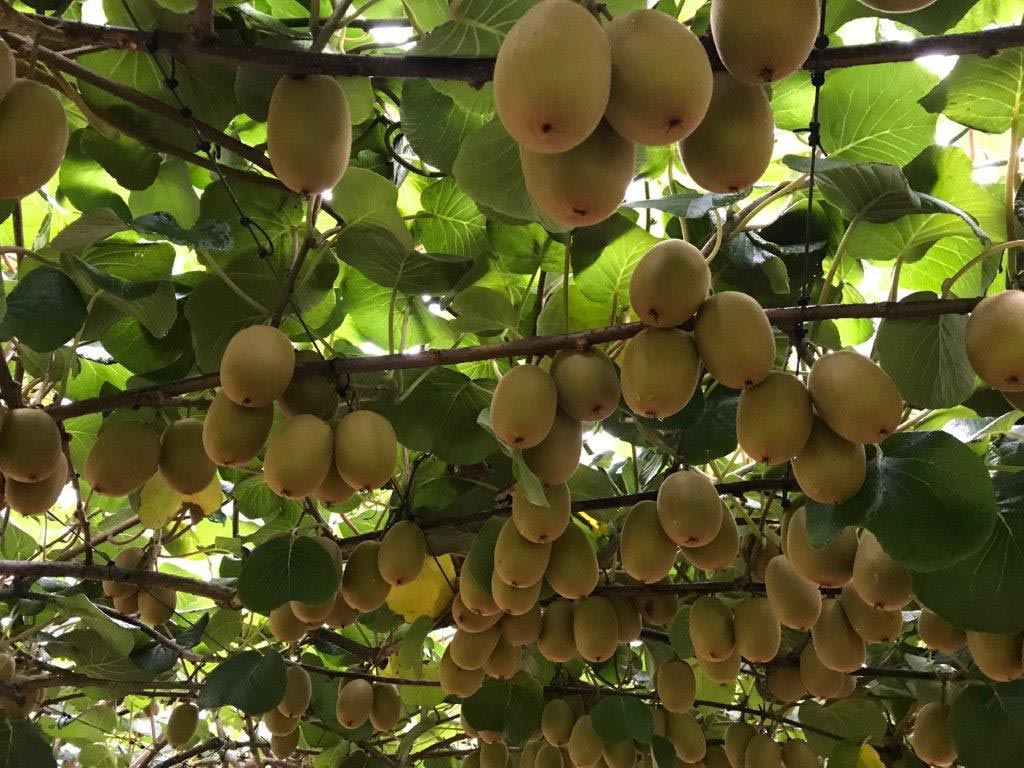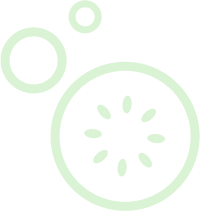 We are always on the lookout for motivated, hard working staff across many areas of the business – including but not limited to – fruit pickers, packing staff, drivers, operations and administration staff etc. 
Please get in touch if you are interested in working with us
Please note: You must be an NZ citizen/permanent resident or have a current work visa


Kainui Pack & Cool Ltd are looking for an EDI Operator for the 2022 Kiwifruit season at our
packhouse in Kerikeri.
As an EDI operator you will be responsible for ensuring the accurate flow of data from the
packhouse and coolstore to Zespri and compliance with the company's policies. In particular:
all packs and pallets have the correct labels and characteristic
data is accurate and all times
product security is correct as per instructions from the Quality team
product meets requirements for each load
To be successful you will need to have:
Knowledge of the Radfords computerised systems FreshCool and Freshpack.
Good knowledge of the kiwifruit industry.
Ability to work both independently and as part of a team.
Flexibility with hours and days of work, in particular during our peak season (March to July).

Kainui Pack & Cool is looking for a Box Making Supervisor for the 2022 Kiwifruit and Citrus packing season. This is a fixed term role and would start end of January. It would involve:
Ensuring efficient operation of the machines
Supervising and working alongside a small team
Liaising / Co-ordinating with Post Harvest Manager on required stock
Ensuring final product is assembled as required.
Experience operating tray making machines is preferred but a good understanding of machinery and previous supervisor experience would be considered.
1945a State Highway 10
Waipapa
+64 9 4017925